<![CDATA[
Want Class and Style in a modern, casual look?
Look no further. These are the looks that transcend your Style from office or "sofa" to
the life you want to be living.
Sport coats and AG jeans make a timeless look that turns heads.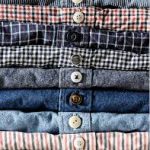 Casual shirting in sturdy herringbones, or high energy plaid bring visual interest to your weekend.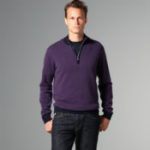 Cashmere sweaters that beg to be touched… 5 pockets and shorts for easy living…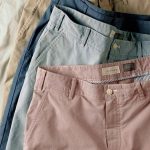 Stand out from the crowd.
With custom shirts starting at $98, delivery times in 2 weeks, and help selecting your J. Hilburn custom wardrobe by a certified
Personal Image Consultant
– you'll be glad you made the call!]]>