I'm a reinvented, post-divorce and stay-at-home-mom who in 2007 found the life changing world of image consulting, and the power to change someone's life in just a few short consultative, organization and shopping hours. Wow!
Using easy to implement principals, I can increase client confidence, rev up sexy, and support success by fine-tuning executive presence attributes. Sound almost like a fairy Godmother!
Yes, I have a strong practice in men – I LOVE working with men as a consultant and a J.Hilburn Stylist. I feel valued and respected as a trusted advisor, and I find men often don't have the opportunity to have meaningful conversations with someone about connecting their personal style to their appearance. Men are appreciative, wonderful clients.
What else? I was born and raised as an Easterner, I started off in Hempstead, Long Island. Then Chappaqua, NY. Then Columbus, Ohio.
College at University of Colorado Boulder.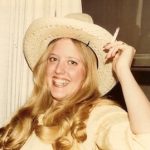 (yes that is a cig – forgive me – it was the times…!)

I moved back east to CT in 1985 to "make my fortune in real estate" and bought a falling apart Queen Anne Victorian and restored it to its (almost) former glory.
I met my attorney husband, and fast forward marriage and babies and I now have three amazing young adults in my life. So blessed.
I still love historic homes, and for 30 years I am very proud to live my 1769 Salt Box Colonial on the original Boston Post Road in Connecticut.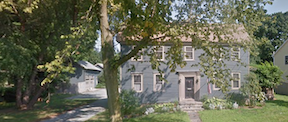 Image consulting, styling men and my J.Hilburn Team of friends and Stylists have been a dream come true for me. It's not "work" when you love what you do.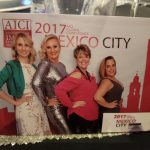 I am dedicated to helping you find your greatest success,
professionally or personally!
Click here to connect via text, email or schedule a complementary call.