I support and am proud to be a Purse Power Company.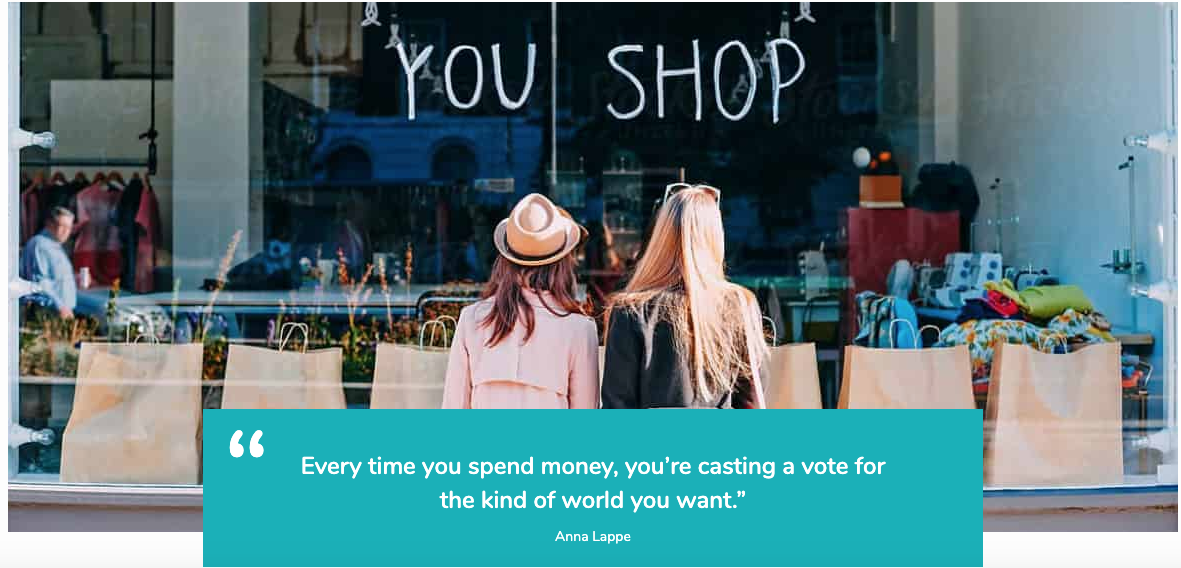 Purse Power is a company with the goal of directing the massive power of  millions of purchases a day toward women owned and led companies, as well as reward the companies that authentically promote women's equality with revenue and are able to create a funding stream to reduce domestic violence in the process.
If this wasn't enough, the three amazing women that have created  this company are among my best friends from high school.
Purse Power – We have it. Let's use it.
Learn more at pursepower.com.