<![CDATA[
Get ready for business with J Hilburn
Whats your line?  Do you wear a suit every day?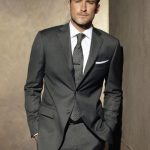 Does it need to be conservative grey? Can it be this great blue-er blue?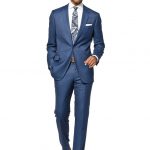 Do you like the ease of cotton?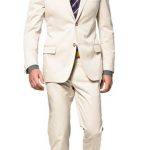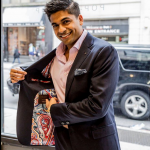 Are you a lover of style details  (hidden inside!).
Or do you dress Business Casual?  

  Business casual, even when "just a polo and khakis" needs to be refined.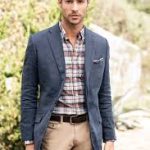 Follow the "power of three".  Add a jacket (even this casual linen one) or a sweater or vest to add a layer of sophistication and/or a tailored garment.  This is what creates the easy going look that supports business.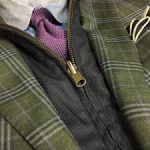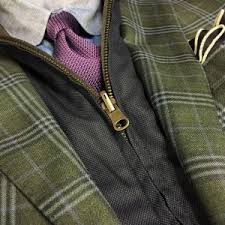 Don't be afraid of color and pattern – that is one of the best parts of business casual.  Show some style!  Have some fun with your clothes!
What ever direction you go, you can be assured we will: Start with the finest quality fabrics from the most prestigious mills in Italy. Partner with renowned factories in Europe of the highest skilled craftsman for superior fit and construction. Choose from a wide range of options from button stance to lining color Finish off it off with my best customer service.
That's a J Hilburn tailored garment.
With suiting starting at $745, delivery times in less than 4 weeks, and help selecting your J. Hilburn custom wardrobe by a certified
Personal Image Consultant
– you'll be glad you made the call!]]>