<![CDATA[
J Hilburn Offers A Life That Fits.
Flexibility is the number one "need" working women say they require from their work.  J Hilburn Personal Stylists don't give parties, they don't cold call or go door to door.  They work their own schedule – often around kids or another job. And who they work with is key.  We don't sell lipstick or bangles or miracle skin cream.  Our professionally trained Stylists are world class and they work one on one with men who appreciate the value proposition of the J Hilburn direct sales luxury menswear line.   
This Dallas based company is the
number one custom shirt and trouser provider to men in the world
, and well on their way to becoming a world premier luxury brand for men.  J Hilburn is revolutionizing the way men shop.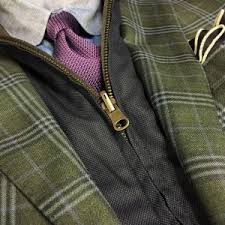 I am a Managing Partner with J Hilburn, and as you can see from this SOSformen.com (my own web) site, I am a menswear expert.  
I train, mentor and partner with other Stylists who would like to build a business selling beautiful (affordable) clothing and accessories to successful men.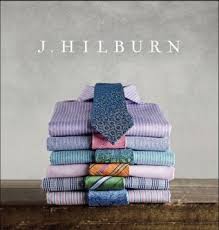 If you have a professional background and experience in (any) sales, J Hilburn offers an opportunity to get involved in a highly successful business.   This is not a "job" – it is the creation of a supported and nurtured business of your own – one that has the potential for amazing growth and reward. What's it like?  Well, you probably already know that men don't like to shop, but they love to look good.  When they can have the resource of you sitting in front of them at their home or office helping them select beautiful garments and accessories that support their professional and social goals at an amazing value – they are delighted.  And if you don't know – men are decisive, easy to work with, loyal clients.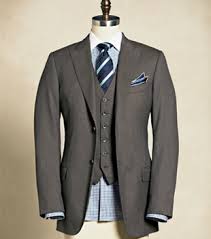 Here is the link to find out more about being a
J Hilburn Personal Stylist.
 Read all you want, but at any point just shoot me an email or call and lets talk about it.  The personal connection is one of the best parts of your business.  We can talk about what you are looking for and I will help you explore if being a J Hilburn Stylist is right for you!  You can also get good information from this
YouTube video
from our Founder and CEO Veeral Rathod. Oh by the way – it's also the most FUN job I have ever had.  Join our team and see what working for yourself, but not alone feels like.
Click to contact me today!   Ann Lindsay 

J Hilburn Personal Stylist and Managing Partner 
]]>