Attractive women who, with a few easy "tweaks," are stunning!

Before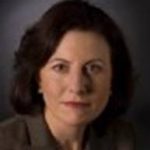 Having spent years as a Corporate Accountant, Linda knew how to dress formally and professionally.
After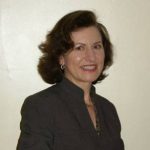 But, in her new career consulting small and medium business owners, she needed to soften and warm up her image which she did beautifully with color, pattern and accessory choices as well as a hair and makeup make-over.
Before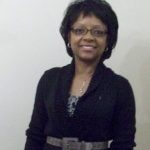 As a business woman Denise did not utilize color, style and the power of "statement accessories" to empower her professionally.
After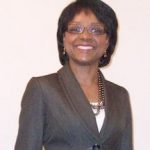 After, she has a more polished look and presence, and makes style choices that highlight her amazing figure!
Are you ready to experience the SOS difference for yourself?
Whether you want to transform your professional or personal image, we can help you starting today.
Your satisfaction is guaranteed!
Call 800.798.1643 (or CLICK) for your FREE
no-strings 15 minute phone consultation today!