<![CDATA[
Image Consulting… Simplified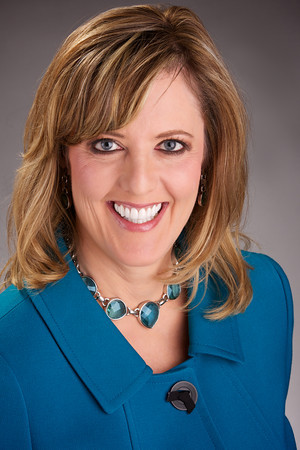 As a
Professional Image Consultant
, I enable men to make powerful changes in their appearance with an eye to their personal and professional goals. Inspired to enter the professional world of image consulting as a second career, and newly in the dating world myself, I realized that my I could create a company that would be a great asset to men. I am a certified Image Consultant as per the
Association of Image Consultants International
, having trained at the prestigious Image Resource Center of New York.  I cut my menswear teeth working at Brooks Brothers Mens Store and I am 5 years now a Stylist and Managing Partner with
J Hilburn Luxury Menswear
.
I can help you figure out what belongs in your closet.
I can help you buy it, match it, tie it, and know when to wear it.
If you understand that your social confidence and charisma, as well as your professional acumen and financial reward, is based on the messages your appearance communicates, then image consulting is for you. My goal in working together is to minimize your time commitments while maximizing your wardrobe investments. I make the entire experience enjoyable, from beginning to end.
Let the compliments begin! 
Click for a FREE phone consultation today!
]]>