With these 6 key pieces you will look HOT, feel COOL and just generally have a better summer 🙂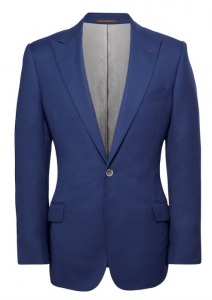 Not quite navy, unlined, soft construction, super lightweight easy breezy Hopsack Jacket. Wear with shorts, jeans, khakis for a sophisticated but casual look.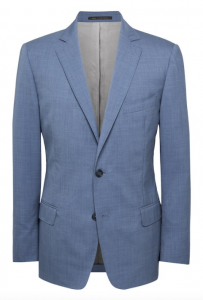 A Summer suit that is so lightweight, you will not believe it could have come from a sheep. This is a wonderful blue for the summer season.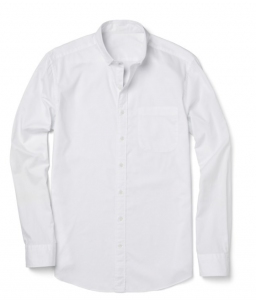 A Soft-wash White Oxford Perfect with everything! A seriously cool patterned shirt to go with the suit, the jacket, or jeans.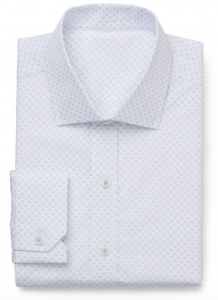 At J Hilburn we often partner with the best – include this Cole Haan not-so-athletic sneaker this summer .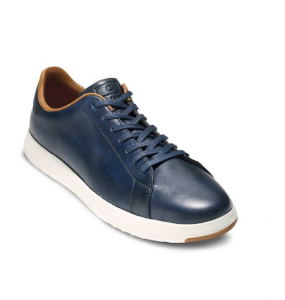 And last but not least, my top favorite, the J Hilburn Made to Measure Polo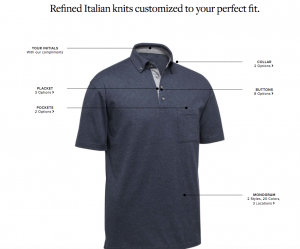 Want the STORE to come to YOU?
I am a Personal Image Consultant – and I bring the quality, high value J Hilburn line of affordable custom clothing right to your home or office! Yup – that's right – I bring all the materials we need, measure you in a snap and help you select the very best fits, colors and matching for what you select. Delivered right to you, completely guaranteed. Luxury garments, Direct sale pricing and fabulous convenience.
That's the J Hilburn/SOS Team!!
I am a Personal Image Consultant and a J Hilburn Stylist, Trainer and Recruiter
I bring confidence, organization, efficiency to your life.