Okay so DL Jeans look "pretty" – but why are $150 jeans labeled "performance"? I asked just this at the recent J Hilburn Conference because DL is one of the three jeans brands we carry. I got to speak to a representative right from the company and I was enlightened.
Ready? "DL jeans boast cross-weave technology that makes them breathable and moisture wicking. This means they actually feel COOLER on a warm day than a "regular" jean."
"DL jeans are antibacterial. This means you can wash them less. And you know that lengthens their life span." "DL jeans move 360 degrees, making them the ultimate "performance denim". This means that they don't get baggy and stretch out (like in the butt) like "regular" jeans.
All terrific reasons to try pay a little more and get a lot more "performance".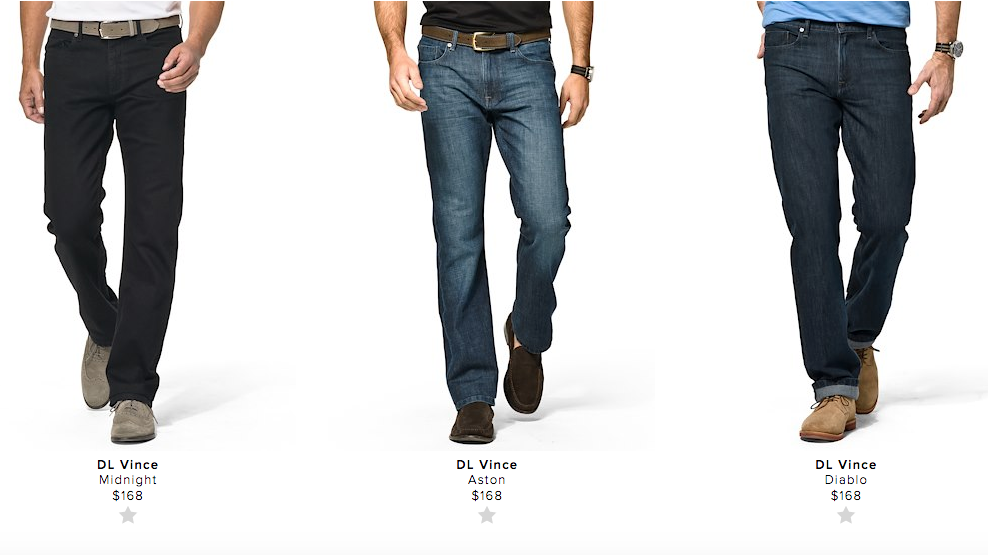 Want to see my favorites? Click here.
Want a pair of terrific DL jeans to show up at your door?
I am a Personal Image Consultant and a J Hilburn Stylist
I bring confidence, organization, efficiency to your life.