7 minute video demonstration how to take 2 key suits (maybe you own one already) and create multiple outfits.
How to create a Men's Spring to Summer wardrobe with a few key pieces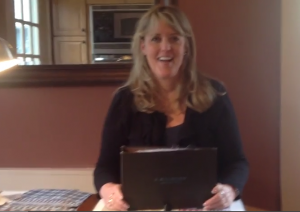 J Hilburn: Your Style not Ours.
Nothing fits and looks better on YOU than custom! No pricey designer label – just you and me helping you to create the wardrobe that matches your personality, needs and budget. Nothing fits and looks better on you. Guaranteed.
I am a Personal Image Consultant and a J Hilburn Stylist
I bring confidence, organization, efficiency to your life.